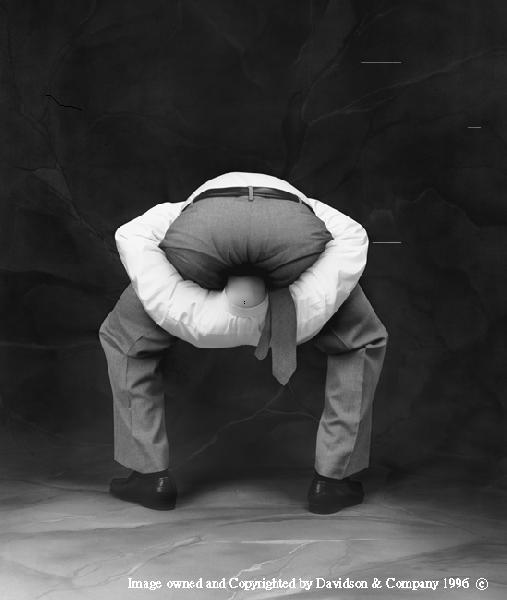 Finn & Cohen is always looking to hire Qualified Individuals!
(In other words, if that's your picture above,
don't bother to apply!)
Finn & Cohen CPAs is a dynamic CPA firm located in beautiful downtown Monterey, California, two blocks from Monterey Bay, close to many great restaurants and the recreation trail. We are looking for valuable team members to join the family.
We're hoping to upgrade to indoor plumbing soon; these are the current washroom facilities: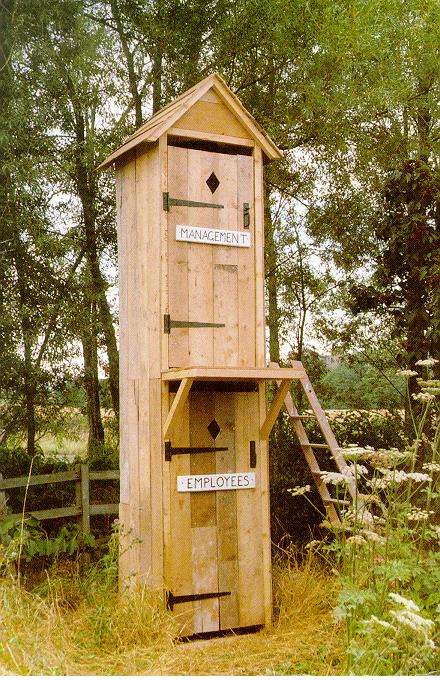 Proposed new configuration: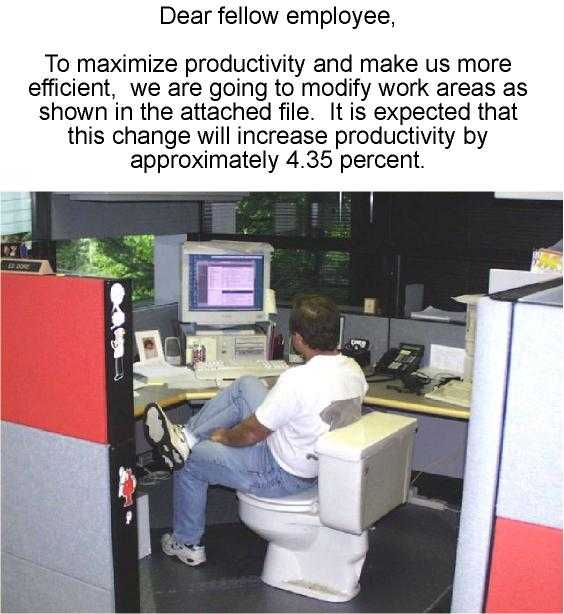 What's a job in accounting like?